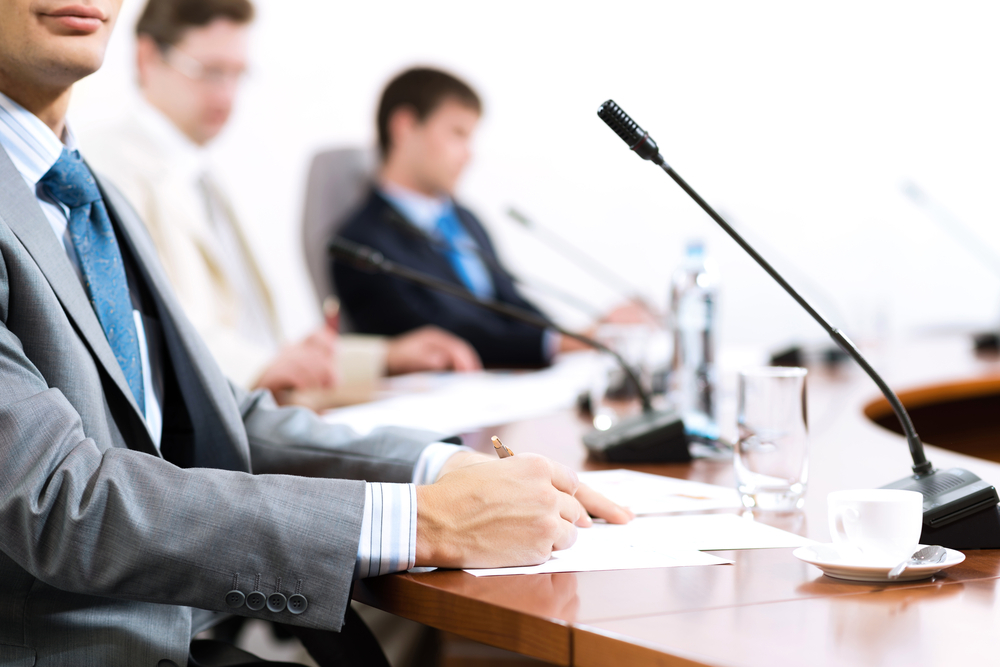 City of Kankakee issued the following announcement on June 14.
You are invited to participate in coordination meetings for the Schuyler Avenue Streetscape Plan. The next meeting is on June 18, 2019 at 5:30 PM. The City's design consultant will be present to address questions and share information about the streetscape construction.
We know construction can be disruptive to your business. The City is committed to working with you to minimize the disruption and to keep everyone informed on the construction progress. Bring your questions and join us at the streetscape coordination meetings.
Original source can be found here.
Source: City of Kankakee