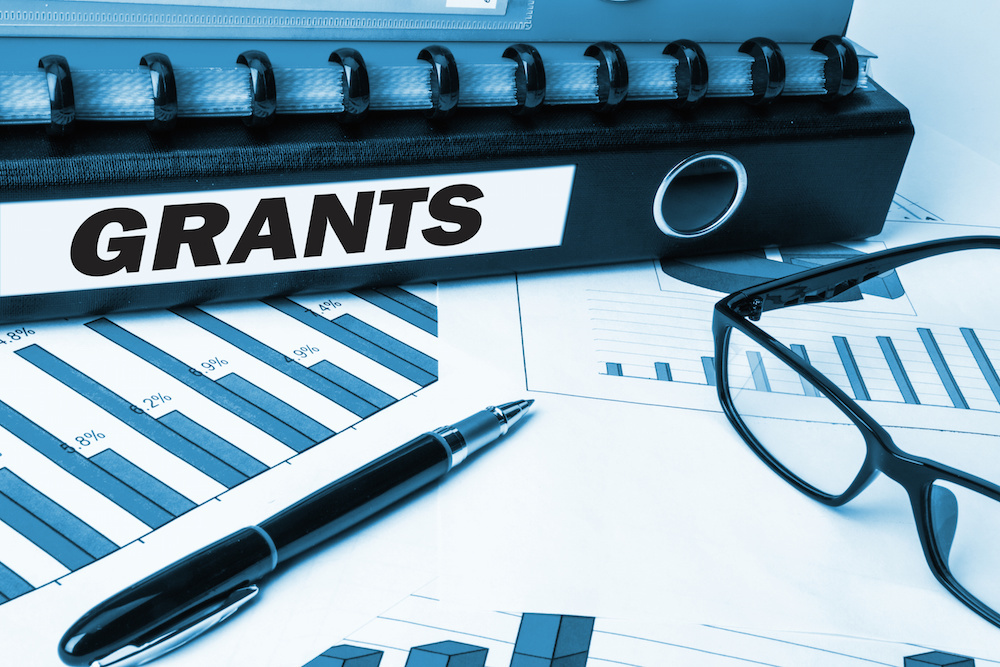 Kankakee Public Library issued the following announcement on June 13.
We are thrilled to announce that the Kankakee Public Library has received a grant for our project called iGen, thanks to the generous support of the Community Foundation of Kankakee River Valley.
iGen is a program that will allow our Library staff to introduce coding concepts to children ages 5-8. We will go into area schools to teach kindergarten through third grade classrooms how to code using fun, age-appropriate materials.
We will also have a library coding program starting in the fall! The grant will pay for classroom sets of various tablets and coding toys to be used with the students to encourage interest in coding and STEM topics!
[Pictured left to right: Youth Services Assistant Elizabeth Scott, Circulation Supervisor Desnee Thompson, Youth Services Supervisor Camille Rose, and Library Director Steve Bertrand]
Original source can be found here.
Source: Kankakee Public Library