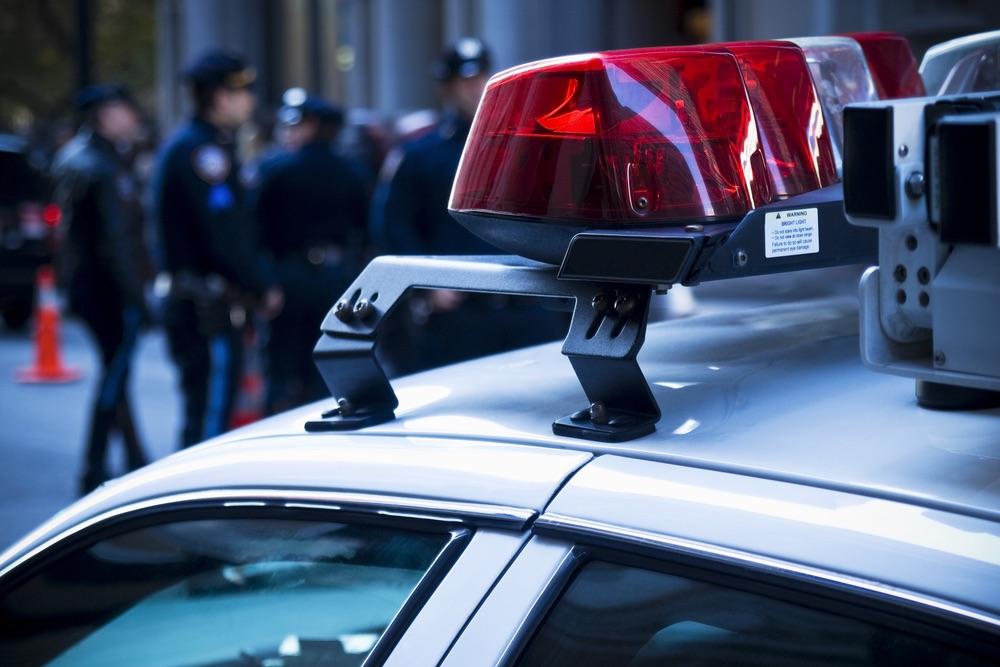 Bradley Police Department issued the following announcement on Oct. 18.
In an effort to help keep our citizens safer and promote community awareness, the Bradley Police Department is sharing with everyone a link to our 2019 Haloween Sex Offender Map.
Click here for the VOB Halloween Map
https://drive.google.com/open…
According to Illinois law, Child Sex Offenders and Sexual Predators are not allowed to participate in any Holiday events, including Halloween. This includes having porch lights on, handing out candy during trick-or-treating hours, or any other participation. It is a violation of the Illinois Sex Offender Registration Act and subject to arrest as a class 4 felony.
For a quick reference to the statute that this applies to visit the Illinois Compiled Statutes under section 720 ILCS 5/11-9.3 c-2. If you suspect any suspicious activity or violations of this law, please contact the Bradley PD at 815.933.3315.
Original source can be found here.
Source: Bradley Police Department