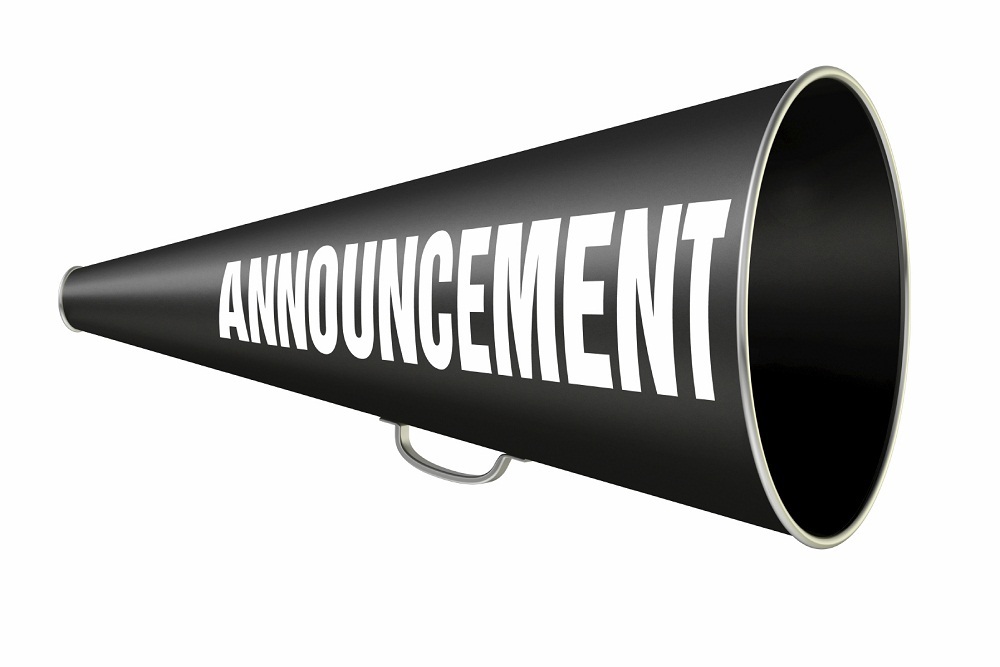 County of Iroquois issued the following announcement on Nov. 15.
Public notice is hereby given that the Emergency Telephone System Board of Iroquois County, Illinois is seeking bids on the installation of a Next Generation 9-1-1 compliant Geographic Information System Mapping (GIS) project. Bids must include all applicable equipment, labor, software, training, and cost to maintain on an at minimum annual basis.
The following layers are required for NG9-1-1 GIS
1. Provisioning
2. Police Boundary
3. EMS Boundary
4. Address Points
5. Road Centerlines
6. PSAP Boundary – Completed by Cloudpoint Geo
7. Fire Boundary – request by County Clerk office to be completed by Bruce Harris & Assoc.
Eric L. Raymond can be contacted at Office 815-432-6956 or by Cell 815-651-4381. Sealed bids will be received in the office of the County Clerk until 12:00 P.M. on Tuesday, December 3, 2019 and must be submitted on the bid form available at the Iroquois County Clerk's Office or printed by following the link below.
Bids will be opened at the ETSB regularly scheduled meeting:
Wednesday, December 4, 2019 at 5:00 P.M.
Located at:
Clifford Bury Administrative Center – County Board Room
1001 EAST GRANT STREET
WATSEKA, IL 60970
The Emergency Telephone System Board of Iroquois County reserves the right to waive any technicalities and to reject any or all bids or any part or parts thereof.
Original source can be found here.