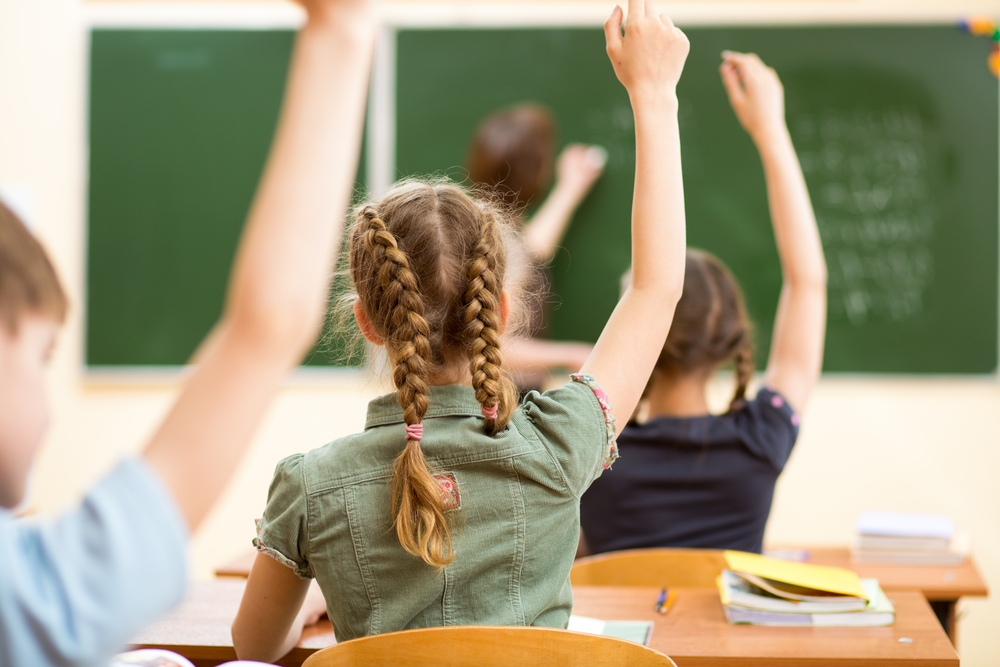 Shutterstock
Shabbona Elementary School issued the following announcement on Nov. 18.
Mrs. Moulton was at it again helping Mrs. Parson's Shabbona first graders build a turkey. Students worked on copying and pasting as well as typing on the computer. These basic computer skills helps the students succeed on the Chromebooks.
Original source can be found here.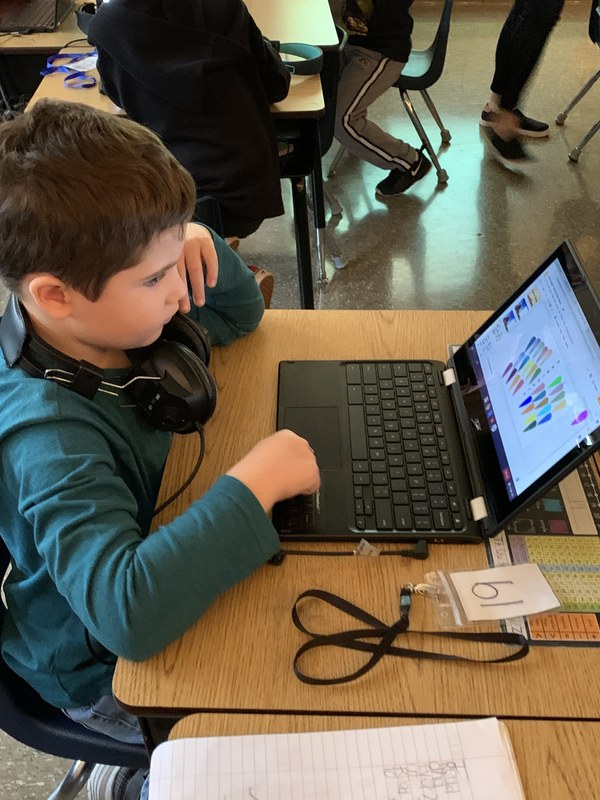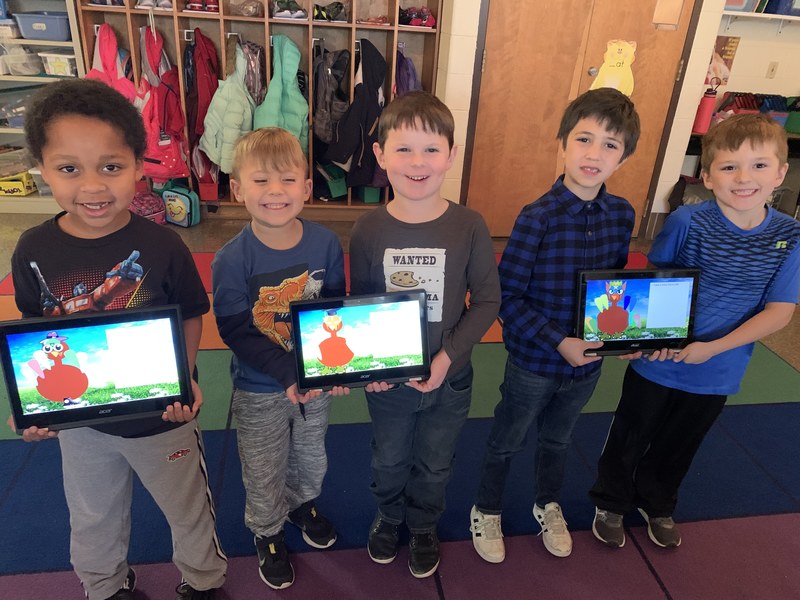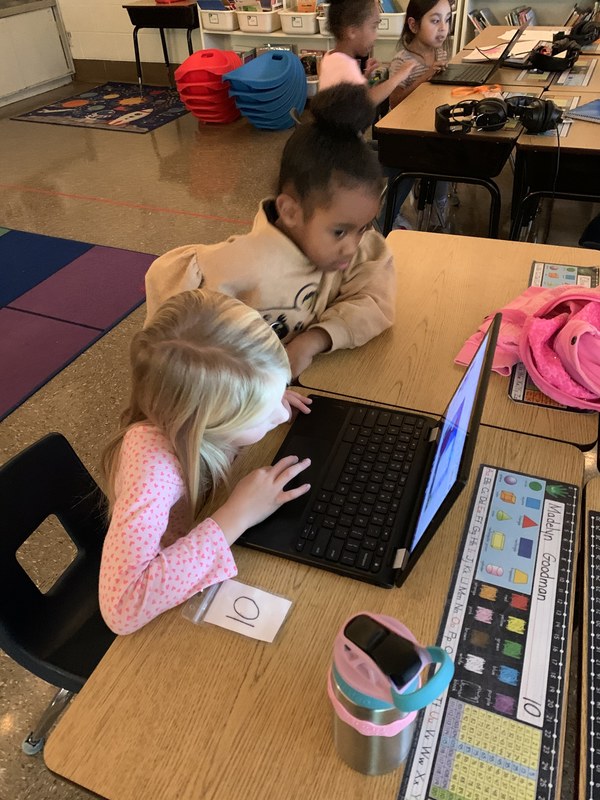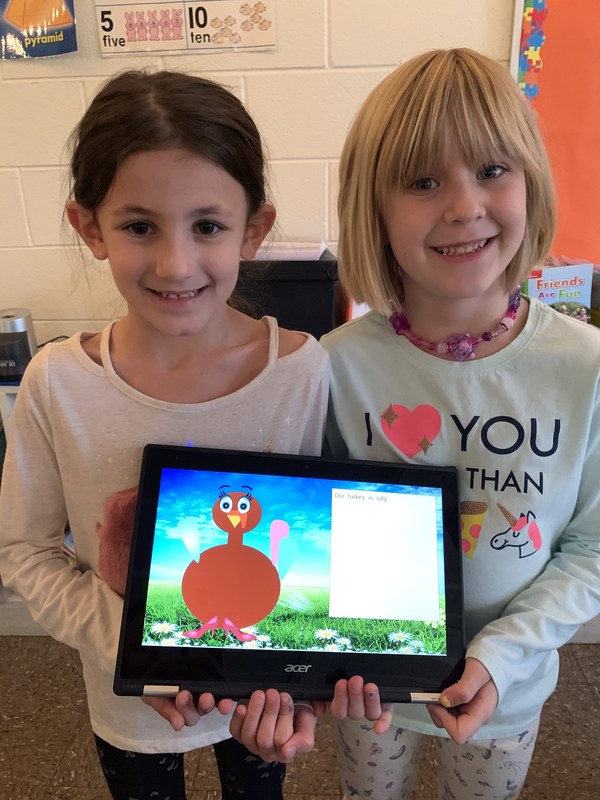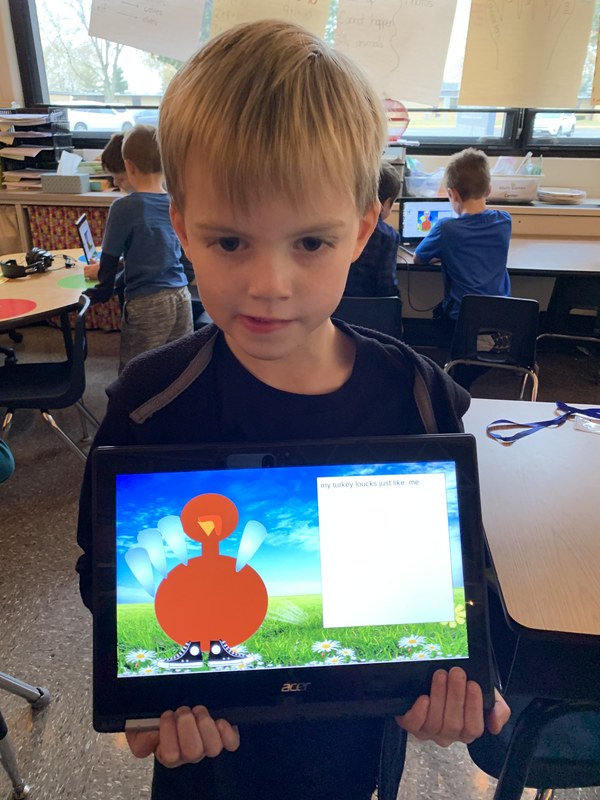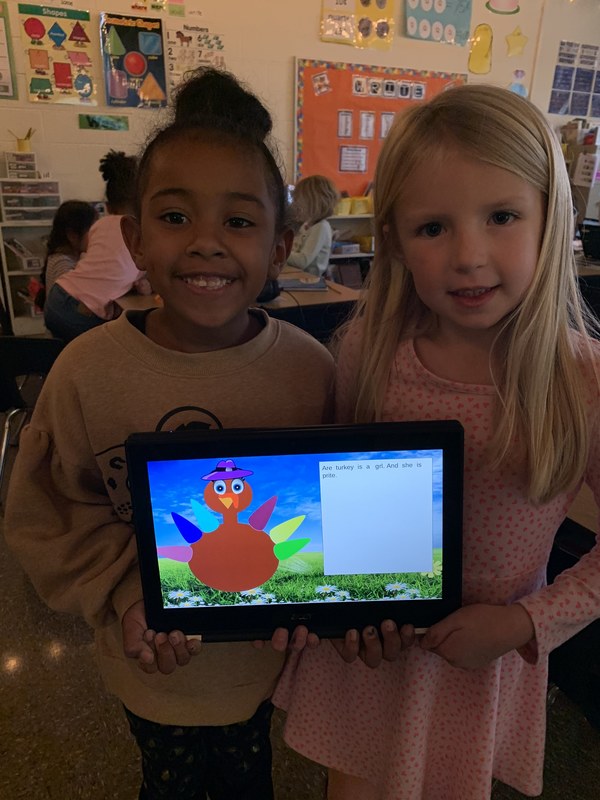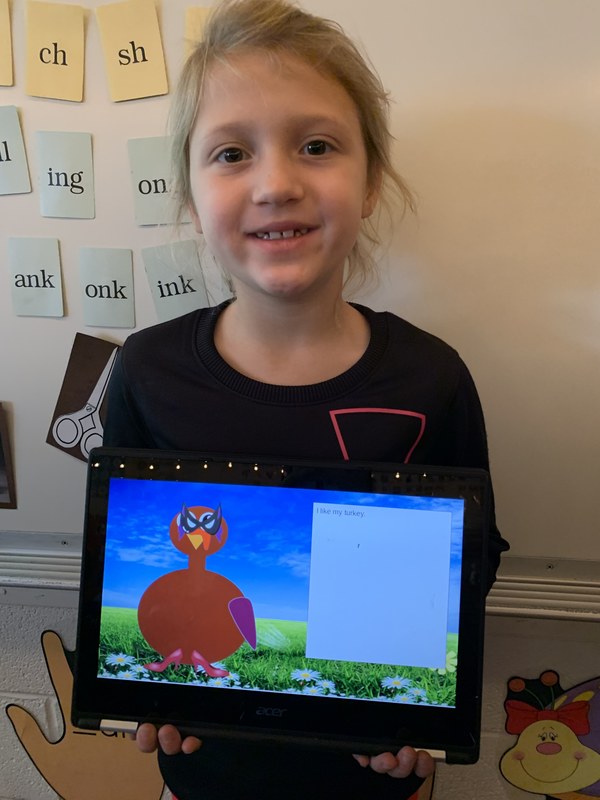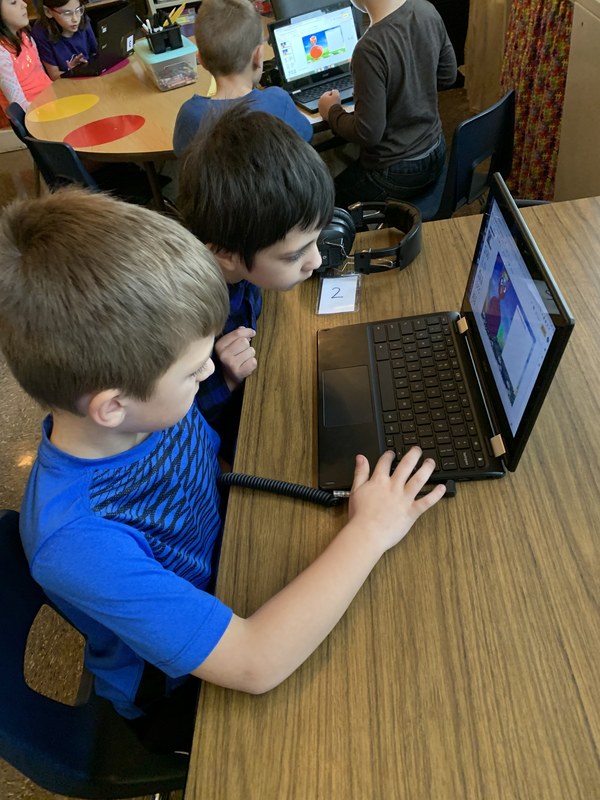 Source: Shabbona Elementary School